Power-Up-Life is a Life Transformation school founded by Nitesh Gurnani where he helps students through his courses to get out of their struggles and pains of life and help them view life from a different perspective. He helps them find peace with the present moment and maximizes their human potential by unleashing the super-powers within them which helps students lead a happy, meaningful and successful lives. 
His mission is to empower each of them to live a great life which impacts and makes a difference. Check out his courses now to discover the magic and greatness in YOU!!!
Mini Videos for Success & Growth
5 Golden Steps to Set Goals
This quick self-explanatory video will help you with 5 Golden Steps to Goal Setting, which will help you give right direction towards your career and life, that is super essential for success!!
5 Powers For Unparalleled Success
This 69 Sec Quick Video will help you unveil 5 Powers for Unparalleled Success, which not only will reveal why they are the super powers, but also will give you quick tip to implement them in your life.
Know your Life Purpose in 5 Mins
This detailed video by Nitesh will help you in getting to know your life purpose which is super important to give meaning to your life, which will help you be at peace with present. This will not only connect you from within, but will also augment your relationships with people.
Blogs to restore to Happy YOU!
Explore the Powerful Life Transformation Courses
Check out what our students say!!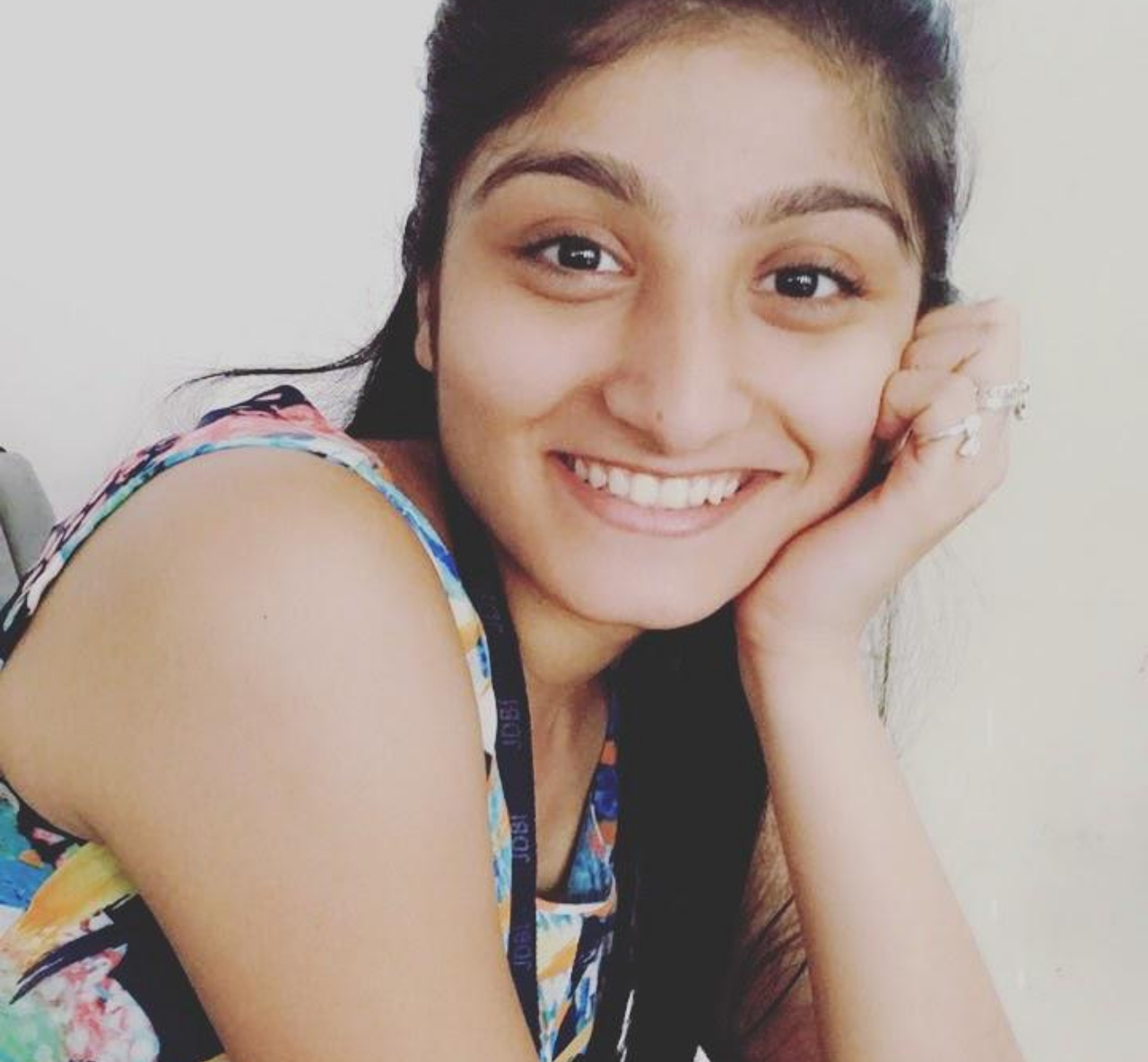 "Absolutely love this guy! All his courses are just eye-opening. And you will only realize after the courses, that this was something you needed long ago. The same is with this course. It is absolutely engaging, meaningful and backed with logic! Its a must-do course. Backed with scientific experiments and laws each of the powers Nitesh mentions is a practicable one. He not only explains then, but also guides as to how to practice each in the simplest manner in life. Recommend to every spiritual soul out there "
- Surabhi Bhura
"This is by far my most enjoyable course. Nitesh is such a lovely, gentle, sincere and encouraging person. His lectures are short, very informative, easily understood and easy to put into practice. The only course you will need to understand yourself and improve your life. Thank you Nitesh."
- Brian O Hagan
From being the one who earlier seen life as difficult, full of problems and pains, Nitesh Gurnani has turned himself as a Full Time Life Learner and Life Lover after learning the magic principles to lead a happy and abundant life from his gurus. Professionally he is a Face Reader, Instructor & Consultant who has founded ChehraSpeaks which has been featured across international Media.
His deep interest in exploring a meaningful life,a life where disappointments and hurts can be handled battle, and where people can unleash their true potential has led him to design Life Transformation courses that have helped over 8000 Students in their Self-Growth Journey
He has a mission to impact 1 Billion people to lead a balanced life both personally and professionally. His platform empowers people to tap into their inner potential.
You can connect with him on Facebook as he considers himself oldie, and doesn't use much of Instagram ;)