By the end of this course, you'll discover,
How Purpose can give meaning to your life

: You'll learn how knowing your life purpose can add unparalleled joy even during adverse times. Once you get to know your life purpose, you'll get an unprecedented level of motivation to work happily even when you're not paid.

Getting Rid of Bad Habits

: You'll learn about habits, habit loops, how habits are forced and how to break bad habits from your life. This will help you take more control of your life.

The Power of Consistency

: You'll learn the power of doing small same things regularly, which will help you bring enormous transformation over accumulated periods.

Art of staying in the moment

: You'll learn the art of staying in the present moment which will curtail your stress level about your future. It will also help you give your best NOW.

The Magic of Waiting

: You'll learn the art of patience, super-essential virtue for success, current beliefs about patience and how to cultivate patience in small steps.

Delaying Instant Gratification

: You'll learn the power to control and regulate your instinctive behaviours and urges. This will help you discover how instant gratification is negatively correlated to your success.

Learning Discipline

: You'll unlock discipline of planning and discipline of goals to create unparalleled changes in your life. This will help you achieve goals in your life.

Elongated Focus

: You'll learn how to create long attention spans to avoid distractions in your life. The step by step process to cultivate focus will help stabilize your thought patterns for a calm mind.

Superpower of Beliefs

: You'll learn about how beliefs changes your life and how you should change your old beliefs which are not serving you. 

Art to stay happy 24*7

: You'll learn the secret art of staying happy 24*7 through researches from positive psychology and scriptures.

Power of Humility

: You'll learn the significance of humility and steps you can take to imbibe this quality for consistent success in your life.

Goal Setting

: You'll learn the art of how to set goals and why having goals is super important for success.

The Vocabulary you own

: You'll learn how your words create your destiny through incredible insights taken from Bible & through researches.

Perfect Definition of Love

: You'll unearth the new meaning of love, super important for forming successful relationships with people.

Power of Mind

: You'll get to learn how your subconscious is key driver for your success in life.

Not Desiring

: You'll learn about how to not expect, which will make you super contented and help create long-lasting friendships and relationships for you.

How are YOU?

You'll get to learn how a cliched question has tremendous impact in your daily routine and how you can change to harbour a more positive life.

The Real Richness:

You'll get to know whether you're really rich or not!! It's a definition of richness you've never heard of.

Affirmations and Meditation:

You'll get affirmations to change your subconscious conditioning and guided meditation for positivity in your life.

Know Time-Tested secrets to success & prosperity from the stories of Multi-Millionaires
How to change what you think, believe, and feel
I am still not sure if this course is right for me?
If you have any or more of the questions as highlighted in this video, this course is perfect for you!!!
Here's how this course changed Simar's Life
Take Health Nutritionist Simar Takkar's Word! After going through The Super Powers Course, he learned to live a more powerful life!! Watch the video below to hear how the course helped him get started.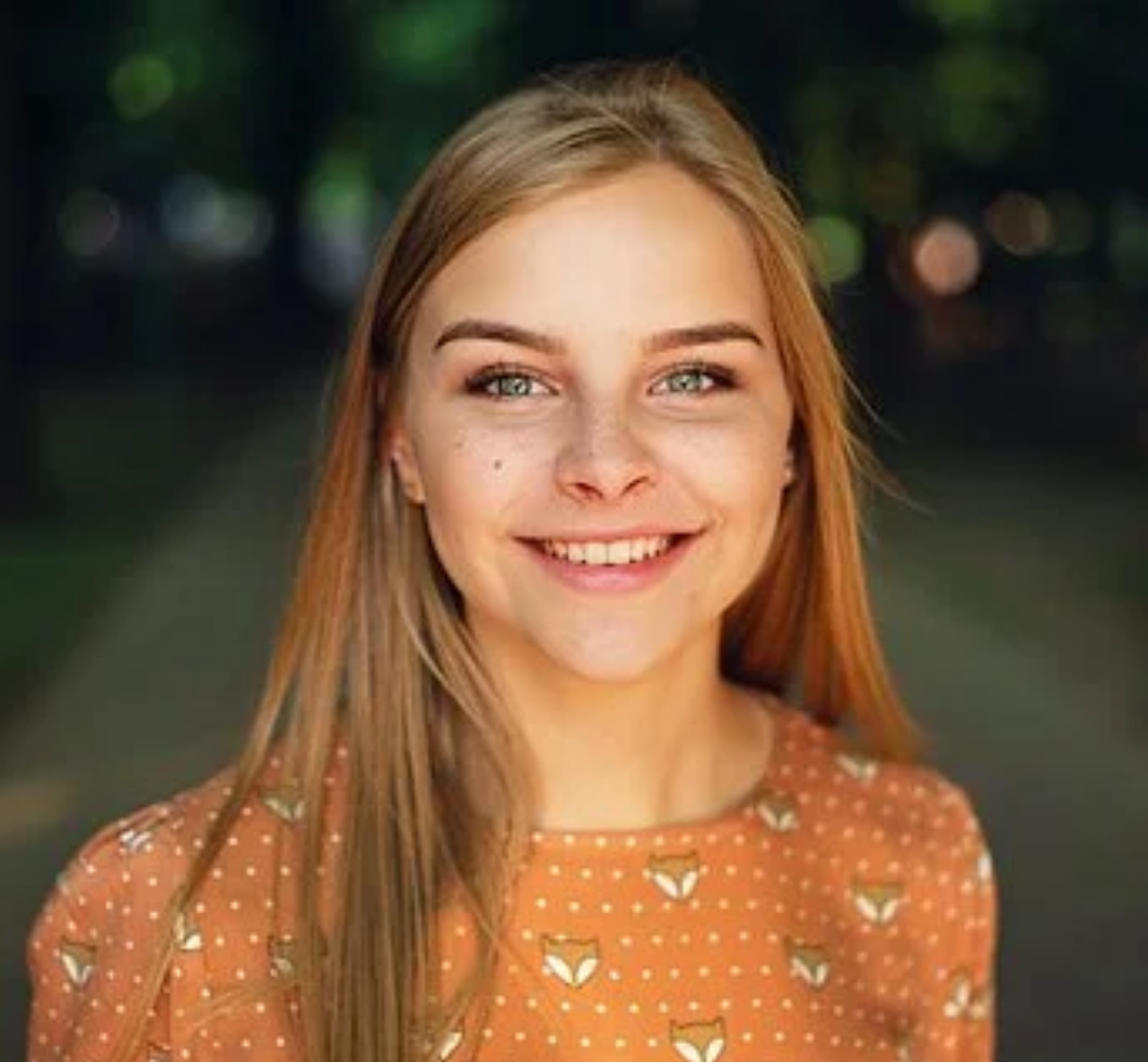 Sheri
Explorer & Learner
"I would suggest everyone to take this course without even thinking. This is the first course I was forced to take completely just because of the great knowledge this course is sharing."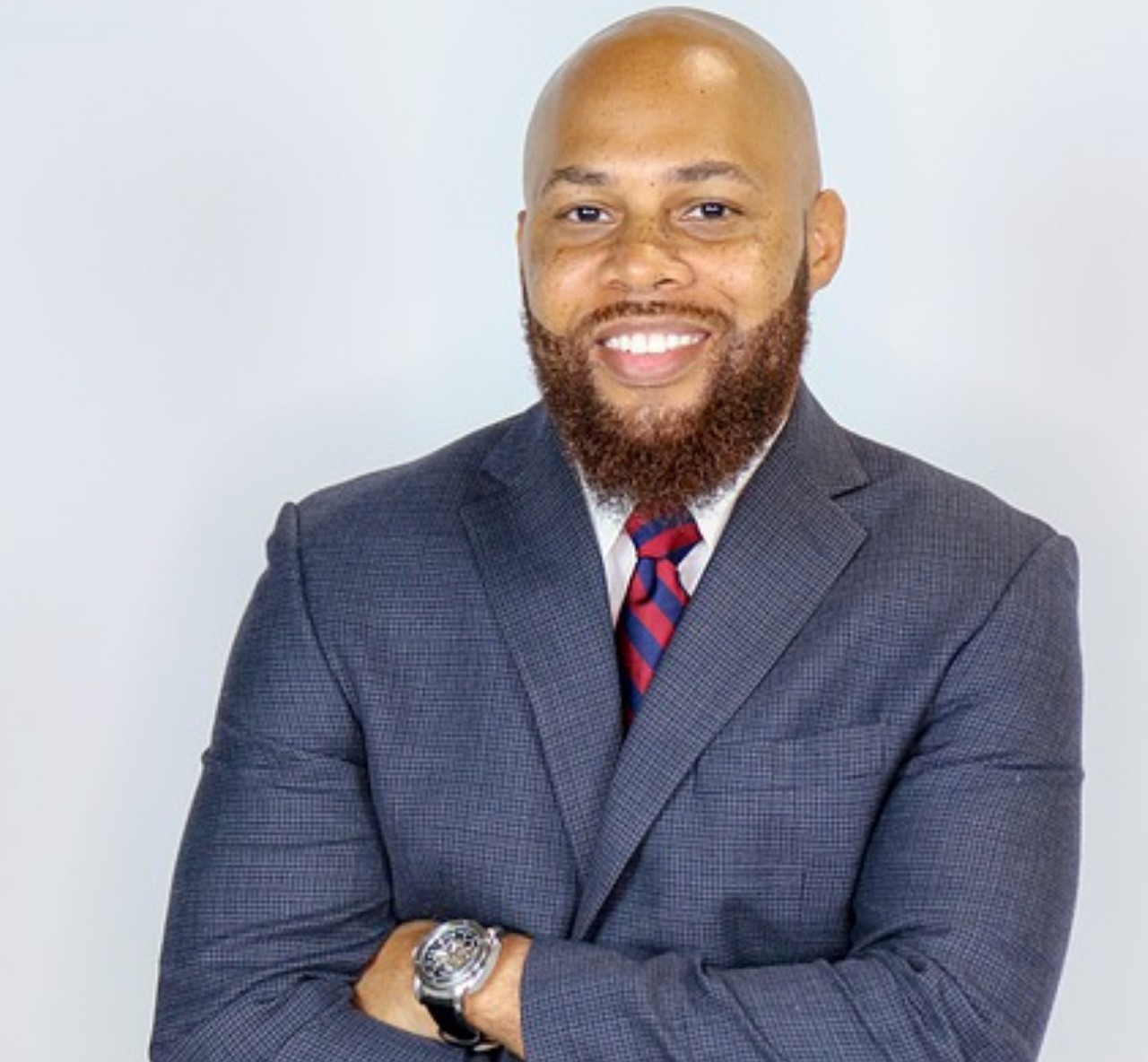 Emmanuel Asamoah
Business Professional
"The instructor uses clear and vivid examples to direct you to grab the ultimate superpowers to direct your life. Absolutely awesome! I recommend everybody to take this course"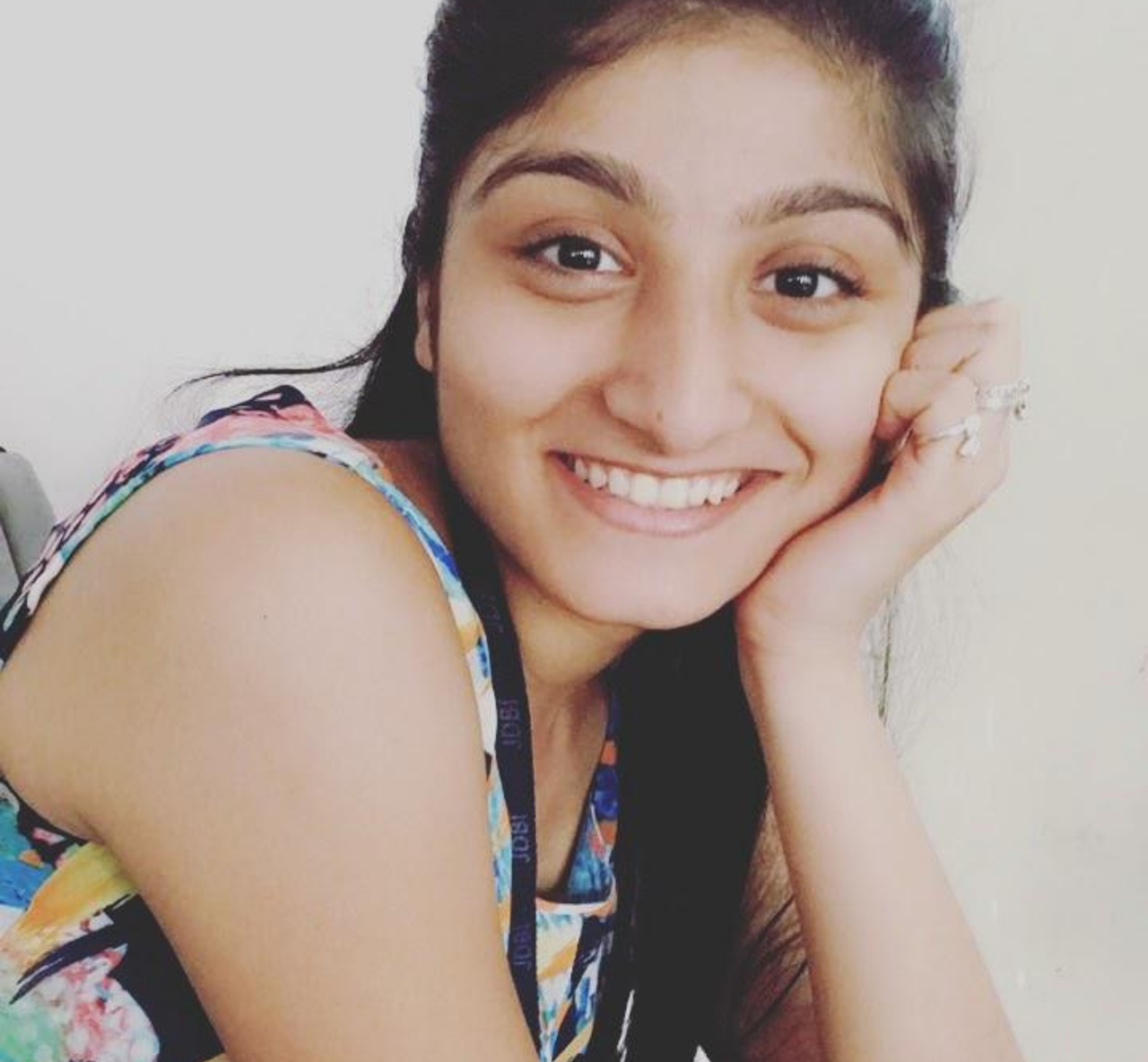 Surabhi Bhura
Founder, House of Intuition
"Absolutely love this guy! All his courses are just eye-opening. And you will only realize after the courses, that this was something you needed long ago.
Backed with scientific experiments and laws each of the powers Nitesh mentions is a practicable one. He not only explains them, but also guides as to how to practice each in the simplest manner in life. It's a must-do course!!"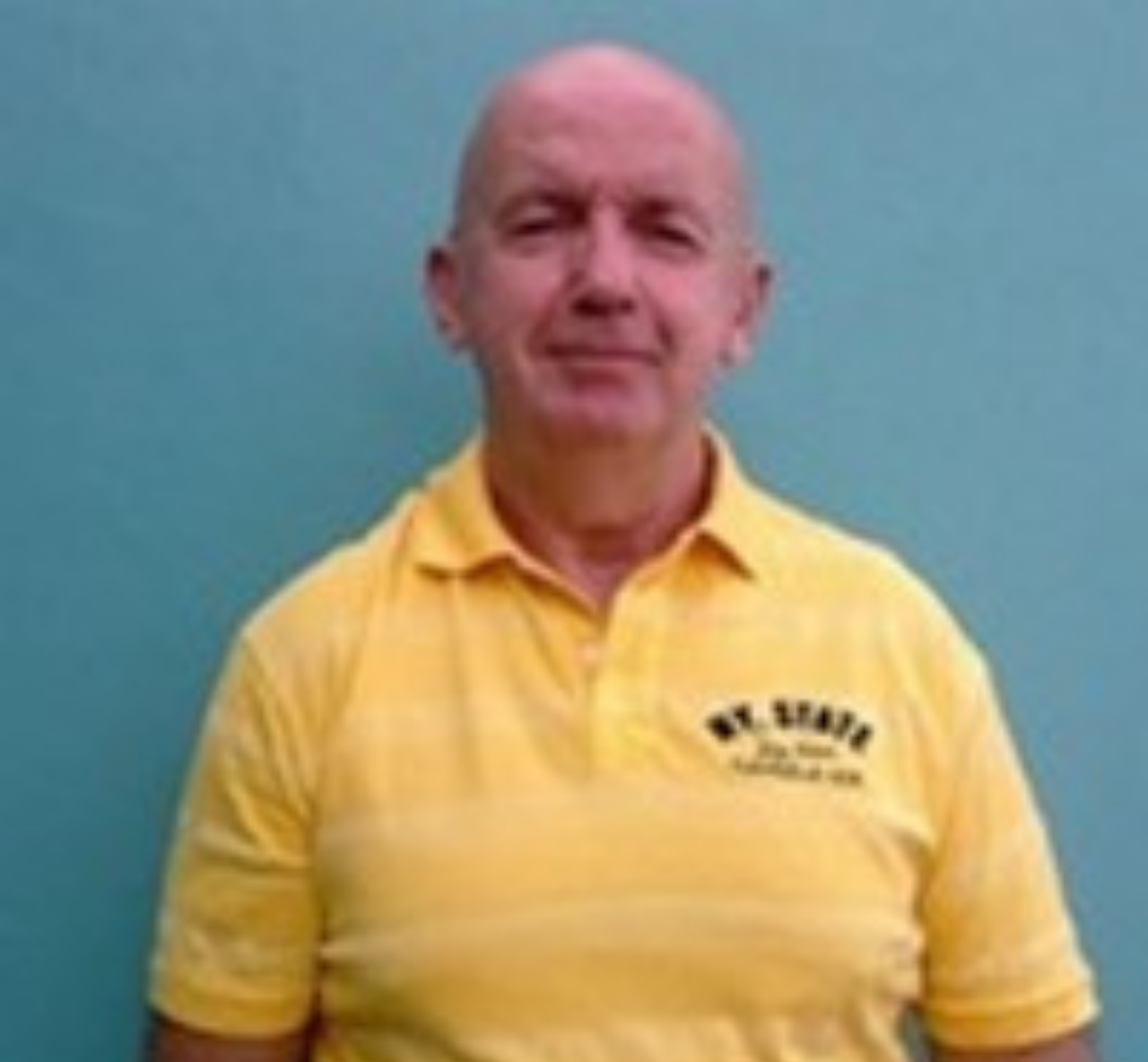 Prof. K
Technology Professional, Online Instructor
"Excellent course! Though I have completed the course, I will try and review at least once a month. Highly recommend!"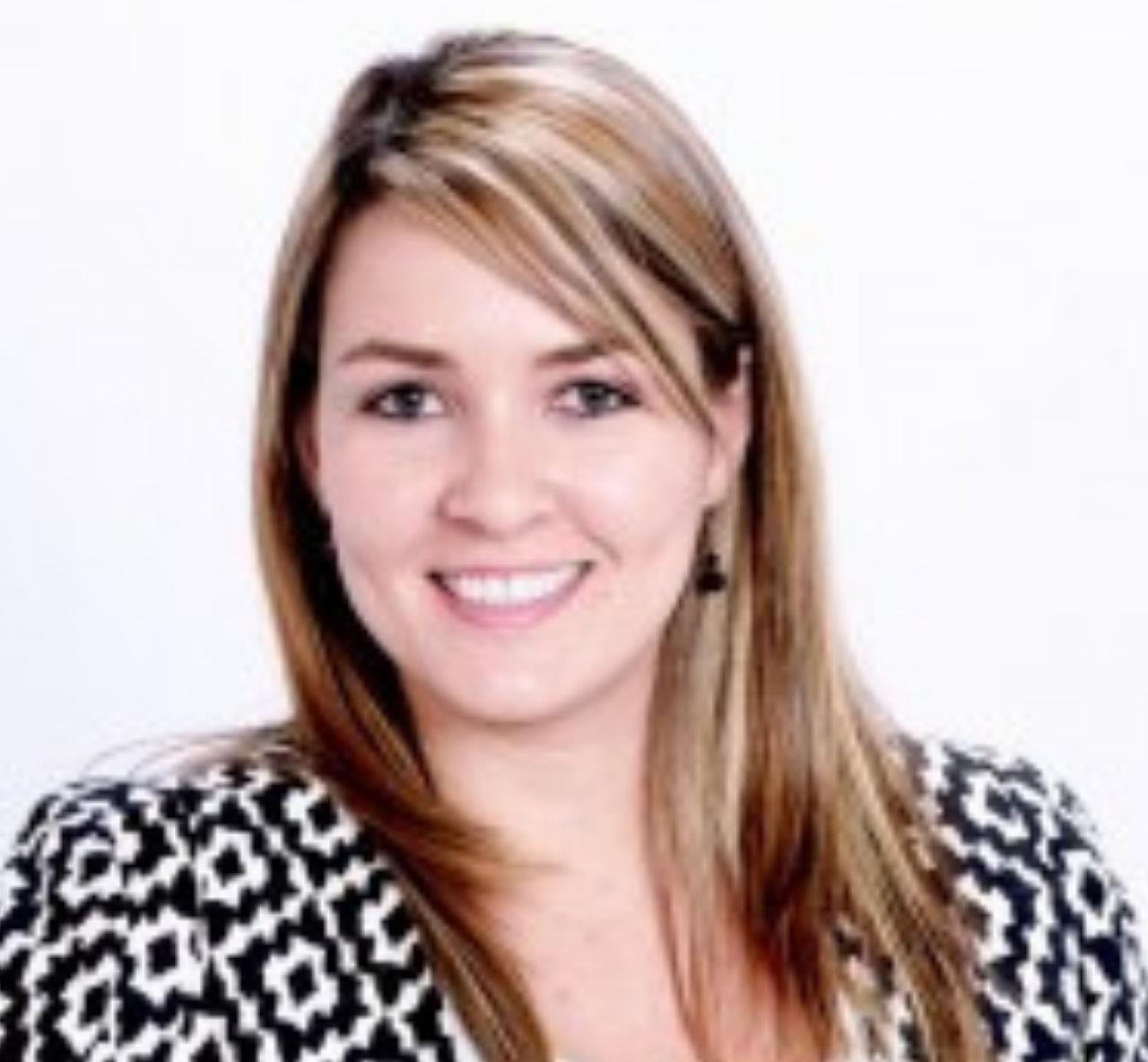 Gabby S
Internet Marketing Expert
"Nitesh is absolutely phenomenal teaching about the power of focus. I had studied some material to help me improve my focus but Nitesh definitely went more in depth with crucial concepts and examples to help me focus more, and consequently, be more productive when running my business which is something I've been struggling the most about.
Thank you for the incredible material you're always putting out there! 100% recommend this course! "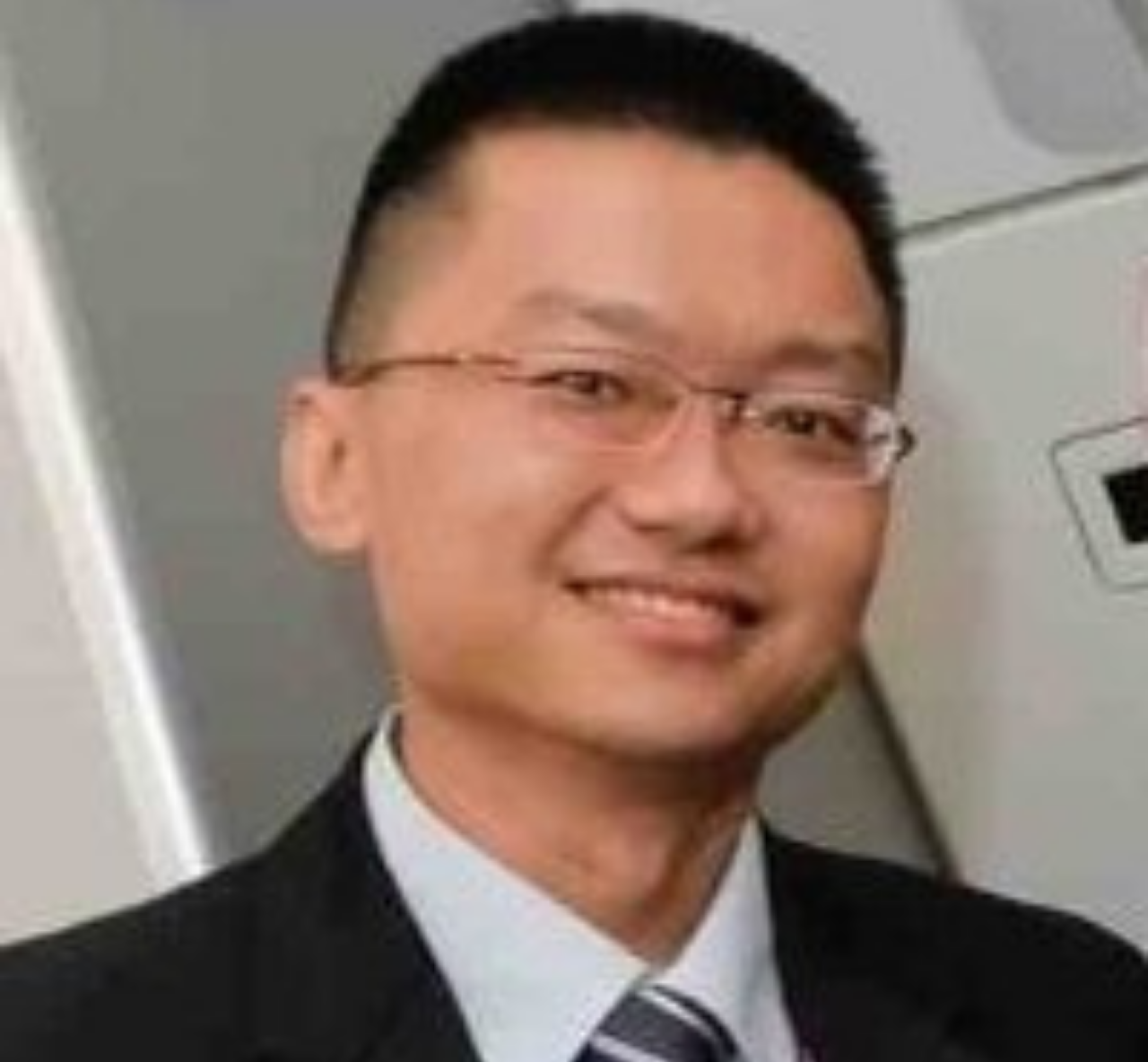 Eddy Lim
Consultant
"Deep understanding of life concepts, and good solutions and meditation videos!!"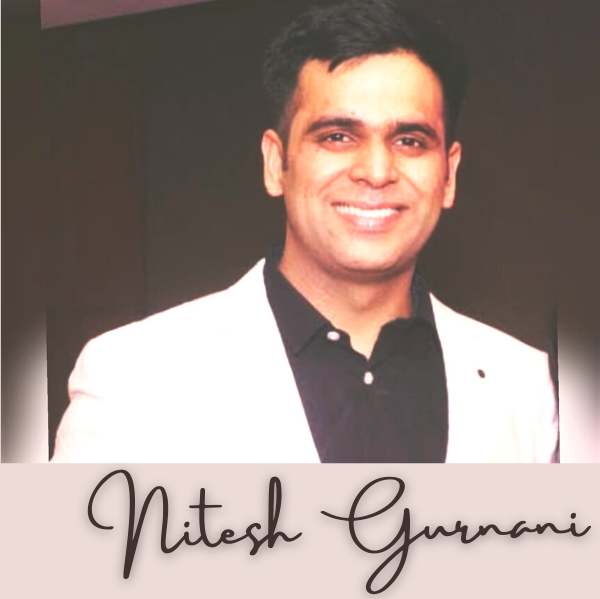 Know Your Course Instructor
From being the one who earlier seen life as difficult, full of problems and pains, Nitesh Gurnani has turned himself as a Full Time Life Learner and Life Lover after learning the magic principles to lead a happy and abundant life from his gurus. Professionally he is a Face Reader, Instructor & Consultant who has founded ChehraSpeaks which has been featured across international Media.
His deep interest in exploring a meaningful life. a life where disappointments and hurts can be handled battle, and where people can unleash their true potential has led him to design Life Transformation courses that have helped over 8000 Students in their Self-Growth Journey
He has a mission to impact 1 Billion people to lead a balanced life both personally and professionally. His platform empowers people to tap into their inner potential.
You can connect with him on Facebook as he considers himself oldie, and doesn't use much of Instagram ;)
Feel free to join his Happy Discussions Group where he goes Live every week and discusses Life and its beauty with members.
Get a Sneak Peak inside the Super Powers Course
Take an in-depth look at one of the popular lessons within the course which gives you insight on knowing your Purpose
Our Other Short Sweet Mini-Course to Lead A Happy Life
"?"
Frequently Asked Questions
How long do I have access to the course?
You will have lifetime access to the course.
Do I need to buy anything special or additional to make this work?
Nope. Everything you need is in the course.
How long is the course?
This course has been designed to deliver the maximum amount of value in the minimum amount of time. Overall, it is about 2.5 hours in length, but it has been cut up into short video lessons that are on an average 5-8 mins in length. And you can easily refer back to any lesson or topic whenever needed.
 Can I pay with PayPal?
Yes. On the checkout page under the "Billing Information" section, switch from the Credit Card tab to the PayPal tab. Choose your country and click "Enroll in Course" to be directed to the PayPal checkout.
What if I don't like the course?
Oh no! We don't want that! We offer a 30-day money back guarantee. If you are unhappy with the course for any reason, let us know and we will refund your payment within 30 days. We would appreciate notification within the first 30 days of the course.
When does the course start and finish?
The course will be reopened periodically; use the email signup box to receive notifications when the course reopens. Once you have enrolled, you have ongoing access. The course is self-paced and you may take as long as you need to complete it.

What do I do if I need help?
If you have a question related to this course, email [email protected] Thanks!
Check your inbox to confirm your subscription