Now!
Turn your life to a Happy Magnet
(that automatically draws positivity, love and contentment far beyond your wildest dreams into your life)
with Nitesh Gurnani
By the end of this course, you'll learn about:
How to Rewire a toxic thought

: Understanding this, you'll be able to eliminate negative thought patterns and replace it with a positive belief which will help you stay balanced even when situations and circumstances are against you.

How to use the miraculous power of the Subconscious

: You'll gain understanding of conscious and subconscious minds and how through mind management you can create a life you own.

The secrets behind your Karmas(Actions)

: Through this you'll understand how intentions behind your actions are more important than the action itself. You'll learn about how to create good imprints on your mind.

Decoding the real source of happiness

: Through this, you'll unlock the secret source of happiness as highlighted in Mandukya Upanishads. You'll be amazed with the discovery that happiness was so simple to seek.

How to stay positive

: You'll learn techniques of how to stay positive for effective mind management

Secret Power to Heal Hurt

: Whether you're going through a past hurt or guilt, you'll be able to get hold of the power to heal any hurt you are facing.

Power of Gratitude

: You'll learn about how to practice gratitude in simplest of ways which will let you appreciate life in a greater way. 

Effective Law of Relationships

: You'll learn Vedantic insights for a happy relationship & an answer to the question "Whether you should really be in a relationship?"

Secrets behind Superstitions & Lucky Days:

You'll unlock whether superstition really work or are they façade? You'll also gain understanding of how luck plays a role in your destiny which will help you seek more control of your life.

How to make Perfect Decisions:

You'll learn 5 steps to perfect decision making through the insights of Vedanta. This will help you make a great decision whether it's in work or in your personal life.

Unleashing Multi-Tasking:

You'll learn about how multi-tasking is over-hyped and what it does to our mind. You'll learn the magnificent art of doing one thing at a time.

Affirmation and 8 Golden Tips:

You'll get a guided affirmation for subconscious conditioning and 8 Golden tips for quick change.
I am still not sure if this course is for me?
If you have any or more of the questions as highlighted in this video, this course is perfect for you!!!
DON'T TAKE MY WORD FOR IT
Take Michele's Clifford Word! After going through The Happiness Bundle, she learned to rewire negative thoughts & counter daily struggles in a whole new way!! Watch the video below to hear how Happiness Bundle helped her get started.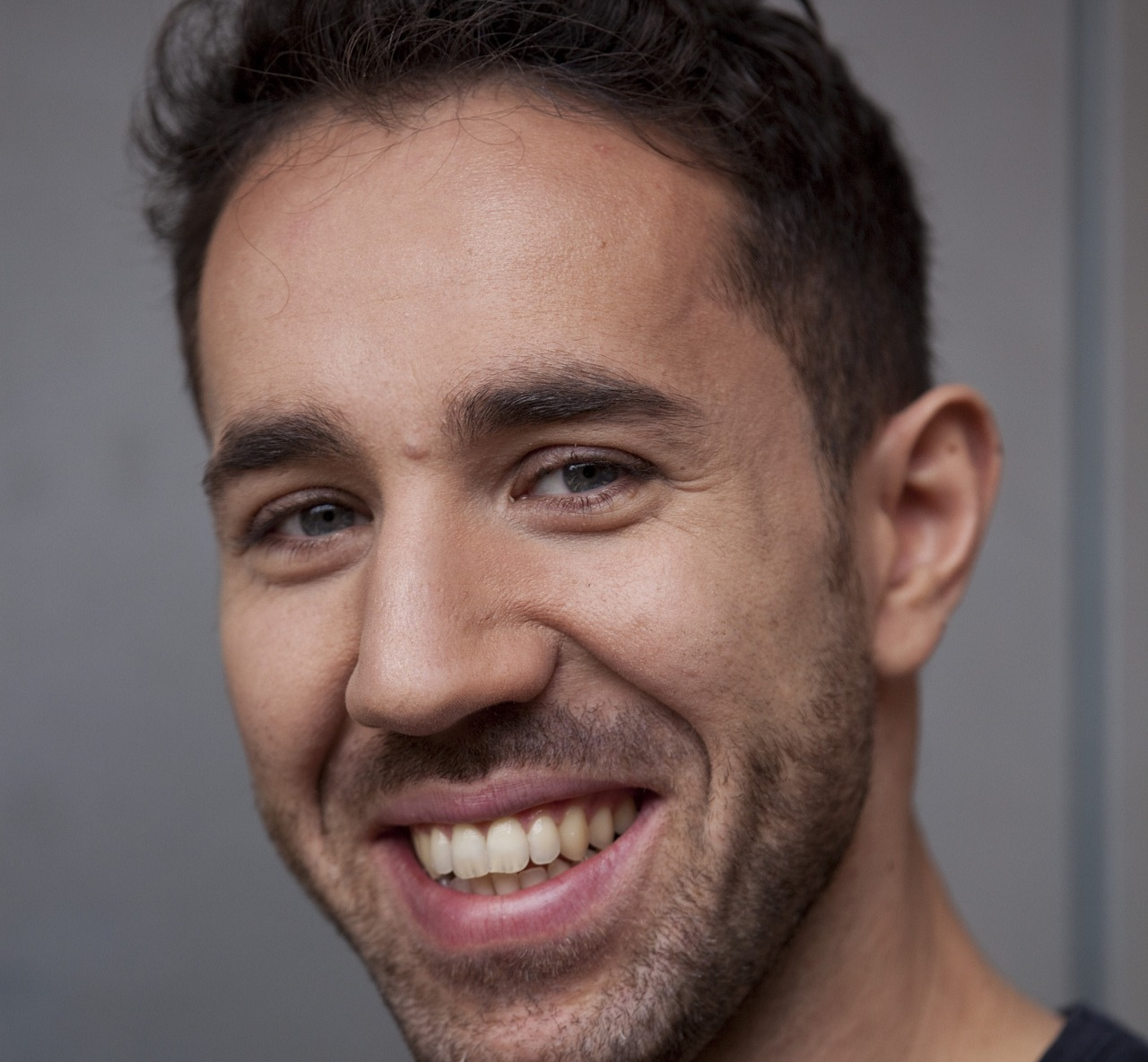 Brian O'Hagan
Area Sales Manager
This is by far my most enjoyable course. Nitesh is such a lovely, gentle, sincere and encouraging person. His lectures are short, very informative, easily understood and easy to put into practice. The only course you will need to understand yourself and improve your life. Thank you Nitesh.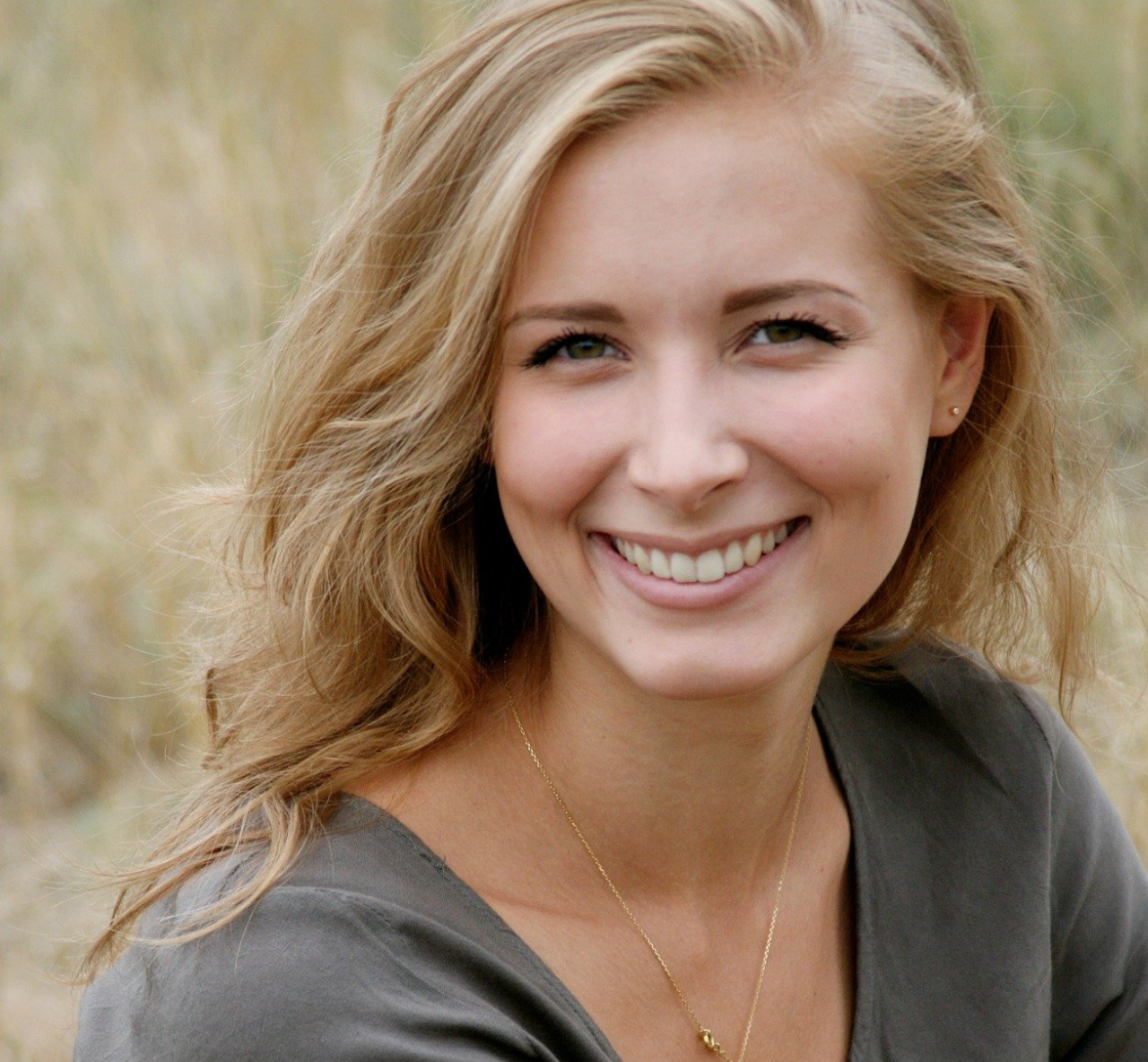 Aneta Lukasik
Health Nutritionist
Thank you :) Nitesh is a very positive person and speaks clearly on topics. His course will definitely help me in my personal development. I strongly recommend it :)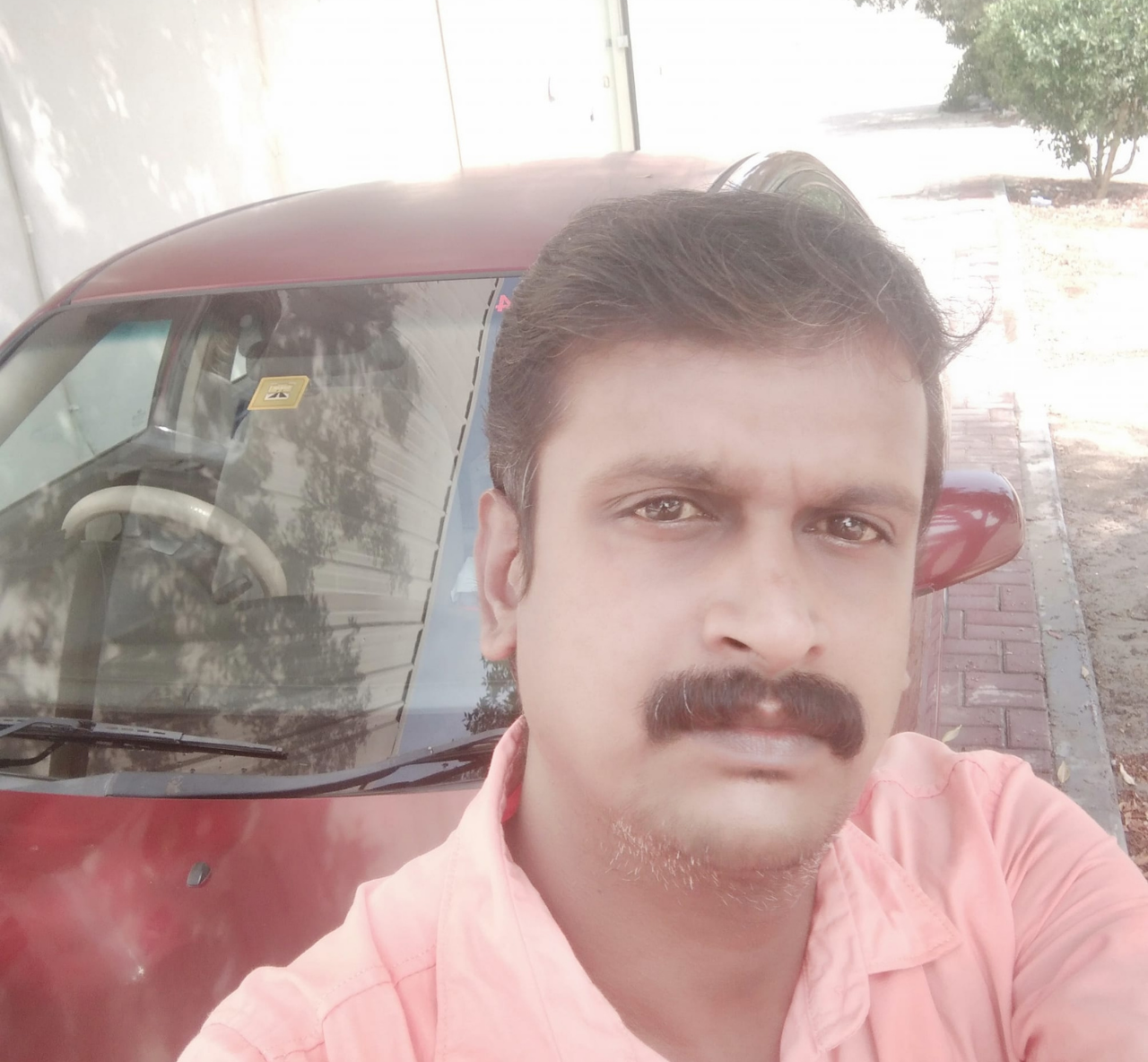 Sundaramoorthy Ayyapppan
Business Owner
This course is very valuable to me personally where i got new insights for happiness and continue happiness,course length is not too long or very short.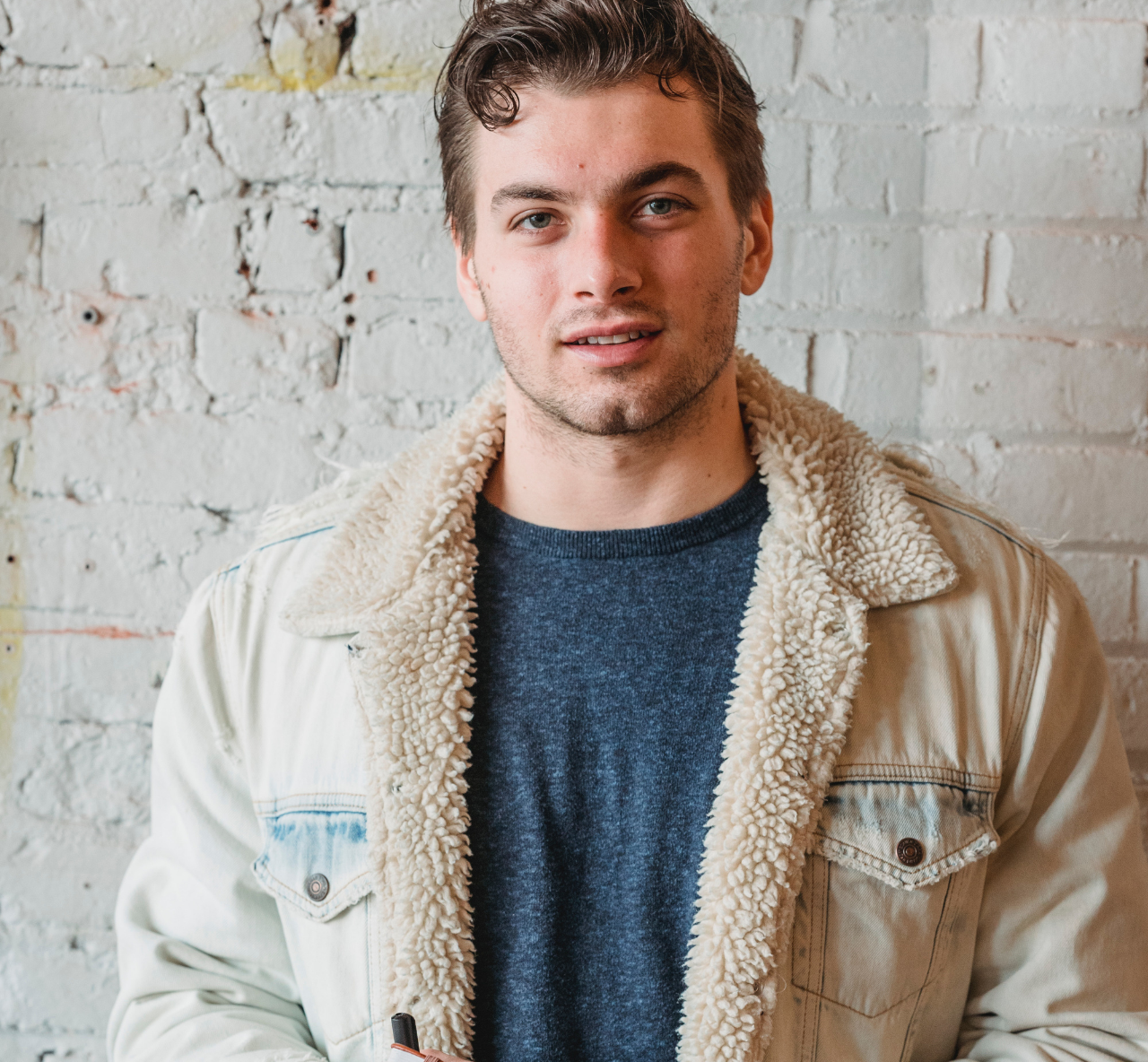 Armando Herrera Mancera
Technology Expert
I enrolled in this course for the positive and cheerful attitude showing the instructor. Now the instructor seems to me an excellent and great person. The course is great, it has opened my mind to the possibility of being better and happier. I feel calm, serene and a little happy at this time, thanks to the messages and ideas that the instructor provides in this course.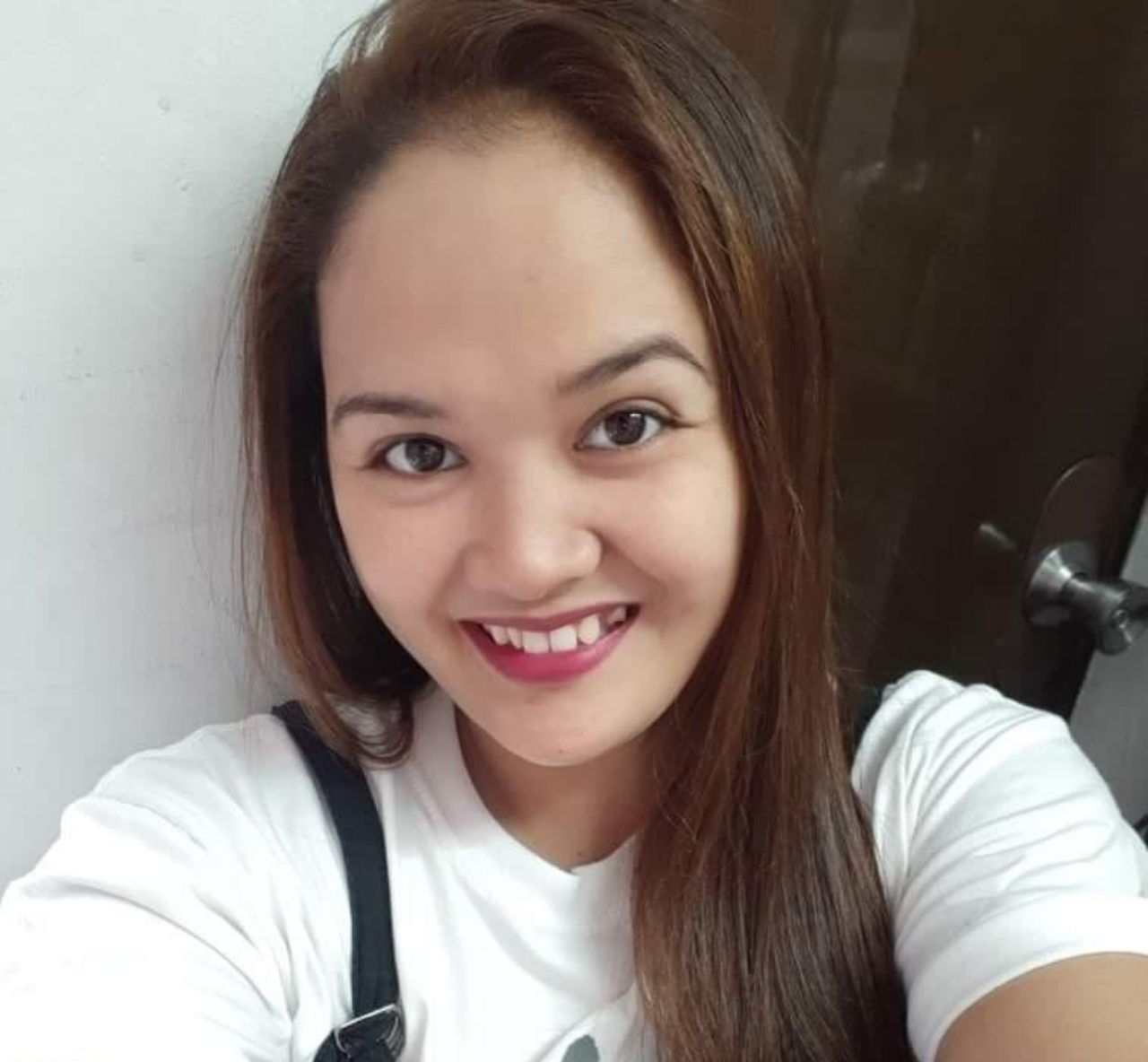 Jenina Mitzel J Cablitas
Owner at G&J Virtual Assistant Services
Thank you! this course help me a lot to be more positive and powerful.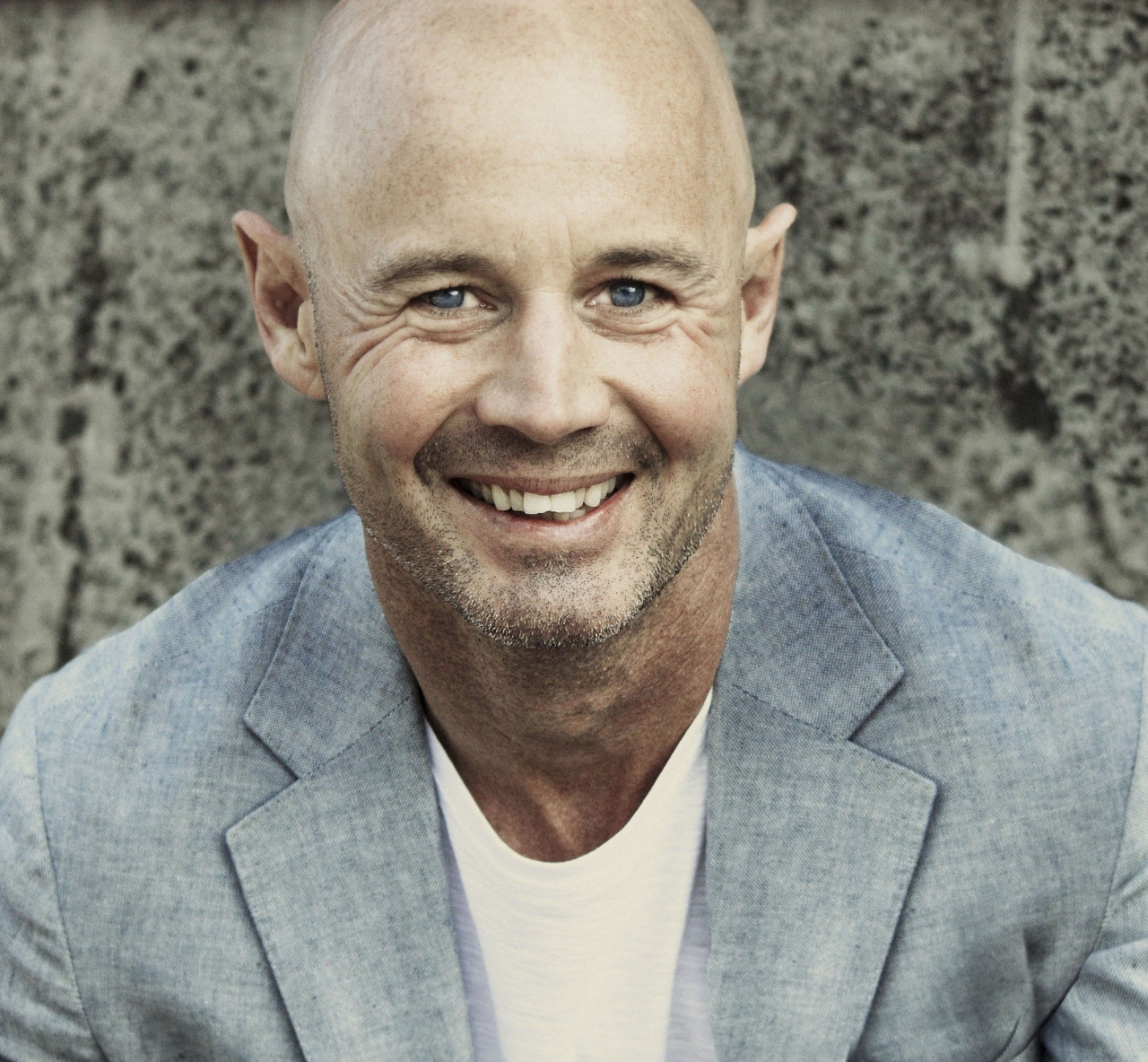 Adam Abdellatif Choukoukou
Financial Consultant
Amazing topic shared by an amazing instructor. The instructor was engaged and confident to deliver ideas, thoughts, skills, knowledge with examples. I like the topic and the happy instructor. Wish you all the best.
Know Your Course Instructor


From being the one who earlier seen life as difficult, full of problems and pains, Nitesh Gurnani has turned himself as a Full Time Life Learner and Life Lover after learning the magic principles to lead a happy and abundant life from his gurus. Professionally he is a Face Reader, Instructor & Consultant who has founded ChehraSpeaks which has been featured across international Media.
His deep interest in exploring a meaningful life. a life where disappointments and hurts can be handled battle, and where people can unleash their true potential has led him to design Life Transformation courses that have helped over 8000 Students in their Self-Growth Journey
He has a mission to impact 1 Billion people to lead a balanced life both personally and professionally. His platform empowers people to tap into their inner potential.
You can connect with him on Facebook as he considers himself oldie, and doesn't use much of Instagram ;)
Feel free to join his Happy Discussions Group where he goes Live every week and discusses Life and its beauty with members.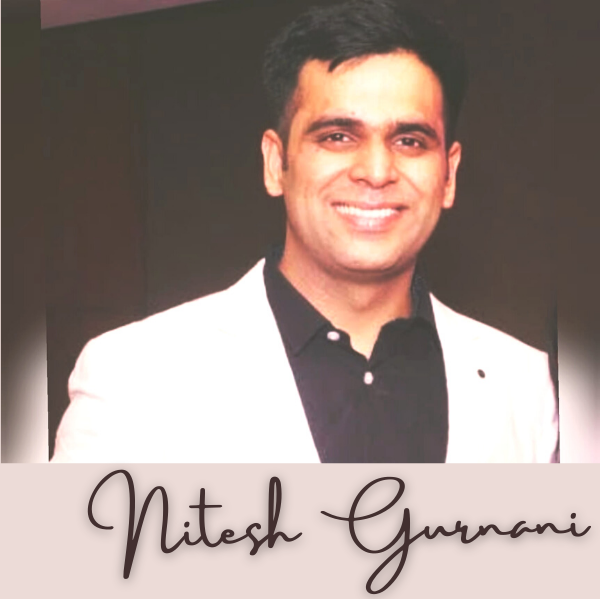 Get a Sneak Peak inside the Course
Take an in-depth look at one of the popular lessons within the course which gives you
Miracle of Positive Thinking: This lectures highlights steps on How to Think Positive which can help you in managing stress and creating a balanced mind which is super important for healthy relationships & better your relationships and a great career!!
Our Best Selling Course
20 secret super-powers to create a meaningful, purposeful and successful life!!!!
"?"
Frequently Asked Questions
How long do I have access to the course?
You will have Life Time Free Access to the Happiness Bundle Course.
Do I need to buy anything special or additional to make this work?
Nope. Everything you need is in the course.
How long is the course?
This course has been designed to deliver the maximum amount of value in the minimum amount of time. Overall, it is about 1.5 hours in length, but it has been cut up into short video lessons that are on an average 5-8 mins in length. And you can easily refer back to any lesson or topic whenever needed.
When does the course start and finish?
The course will be reopened periodically; use the email signup box to receive notifications when the course reopens. Once you have enrolled, you have ongoing access for life.

What do I do if I need help?
If you have a question related to this course, email [email protected] Thanks!
Check your inbox to confirm your subscription